We're on a mission to change the way businesses find their perfect office space.
OfficesHub.com is a comprehensive online platform that aims to revolutionize the way businesses find their ideal office space. Whether you're a startup or a well-established company, OfficesHub.com provides an easy-to-use search engine that allows you to browse and compare various office spaces based on your specific requirements. With a vast network of commercial real estate brokers and landlords, OfficesHub.com ensures that you get the best deals and options available in the market.
At OfficesHub, we understand the importance of finding the right office space to suit your business needs. That's why we have a team of experts who are dedicated to helping you find the perfect workspace, whether it's a traditional office, a coworking space, or a virtual office. With our user-friendly interface and comprehensive search features, OfficesHub makes it easy for you to find the ideal office space that meets your budget, location, and amenities requirements. So why wait? Start your search today and take your business to the next level with OfficesHub.com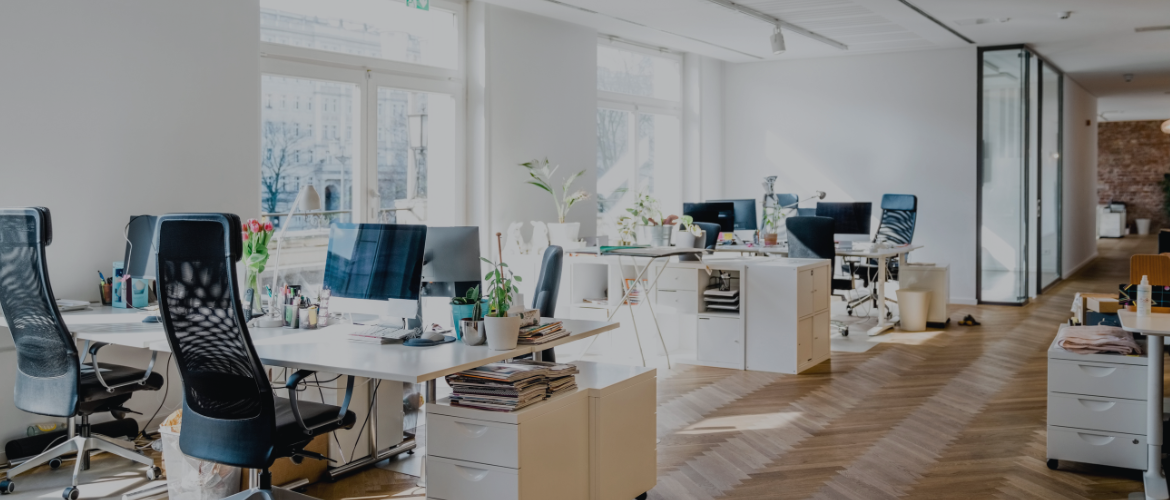 Our experts who will help you to get the best office space for your business
Find Your Ideal Office Space with OfficesHub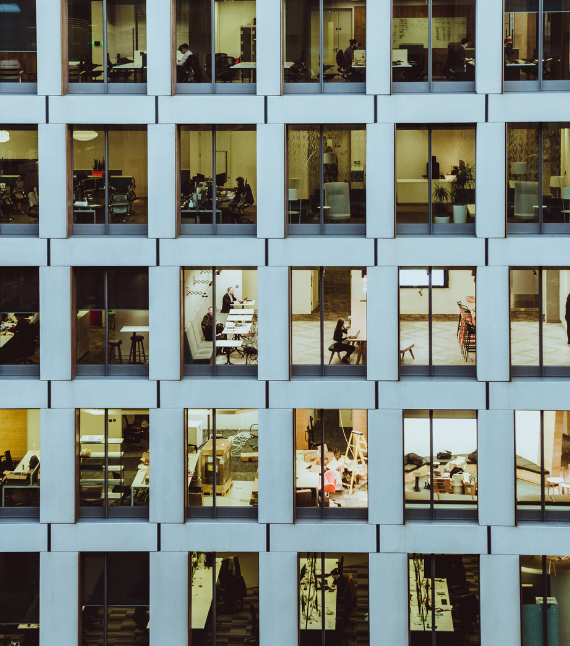 Trusted by the world's best
Need help? Talk to our expert.
Talk to our experts or Browse through more office space.